T2M is St Kilda Community Housing's (SCH) maintenance social enterprise
Established in 2011 to allow SCH to manage maintenance requirements across our 21 properties, the business has also been used to provide employment opportunities to interested tenants.
The number of employees who are tenants has typically hovered around 50% and these employees have been filled roles as gardeners, cleaners, maintenance staff and painters. T2M has been continually developing the range of services that they deliver to ensure they are able to meet the ongoing needs of SCH and also to provide services to external clients, both within and outside the housing sector. These external clients have contracted us because they have confidence in our ability to deliver on projects and provide ongoing maintenance support.
Painting
Painting both small and large jobs as we have 3 painters on staff.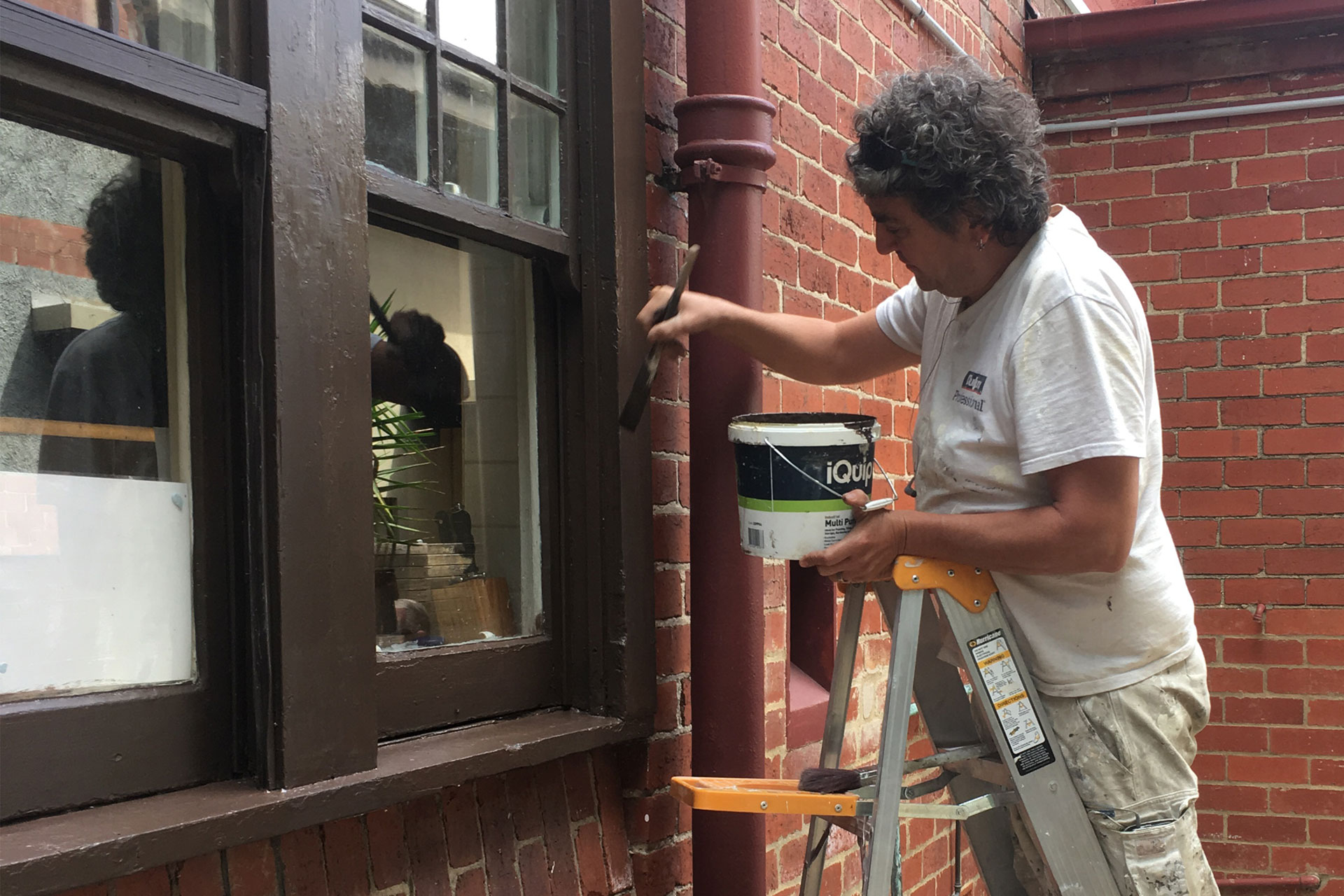 Carpentry
Carpentry of all descriptions including repairs, decks, porch covers and general repair issues.
Floor coverings maintenance
New carpet laying and floor covering including polished boards.
Door, hinge and lock furnishing maintenance
New and replacement of joinery installations.
Repairing fences, gates and carports
Installing safety guards, anti-slip and handrails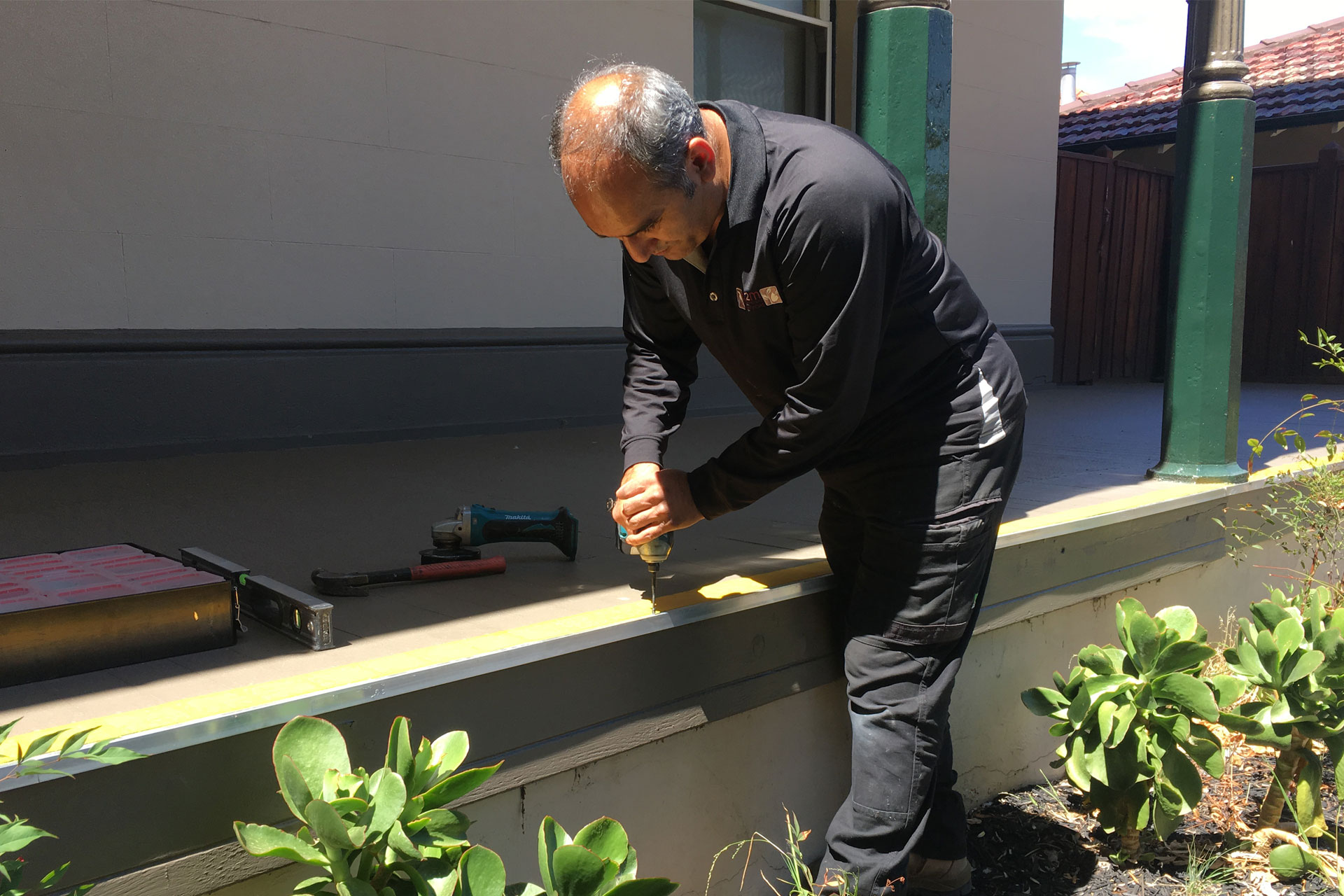 Where necessary we contract in qualified experts. Particularly, in the areas of Plumbing and Electrical.
Call us on (03) 9534 1809 for an obligation free quote on any job, large or small.